With building regulations placing a firmer focus on energy efficiency, more and more customers are asking about the pros and cons of triple glazing, compared to double glazing and other window styles. Triple glazing has proved popular in Scandinavian countries as a way of keeping out the cold, so we've gone through the advantages, disadvantages and costs to see if you're a pane of glass away from a more efficient home.
Is Triple Glazing More Energy Efficient Than Double Glazing?
Yes… But Quality Matters!
Good quality triple glazed windows are the most energy efficient windows you can get. Triple glazing is ideal for properties located in the North, North facing windows, new build properties, properties subject to extreme weather conditions, e.g. the coast, and areas that require added warmth and reduced condensation.
Our Staywarm Energy triple glazed windows come with a double warm-edge spacer bar, a double argon-filled cavity, Staywarm Energy Triple Seal technology and a soft low-emissivity coating to make them A++ Rated windows. The energy efficiency of your windows really does depend on the quality of the company you choose to install them, the products they use and the quality of the installation. We are so confident in our commitment to excellence that we guarantee your new windows for a minimum of 10 Years!
Keeping reading to find out more about the challenges triple glazing can present, and whether triple glazed windows are right for your home.
Staywarm Energy Triple Glazing Triple Seal
Our triple glazed windows come with Staywarm Energy Triple Seal technology to ensure you get the best energy efficiency and longevity out of your triple glazed windows. It includes an ultra high quality EPDM rubber seal, which expands and contracts with the weather and temperature to retain a perfect hermetic seal, desiccant crystals within the spacer bar and dense argon gas within the cavity.
Will Triple Glazing Soundproof My Home?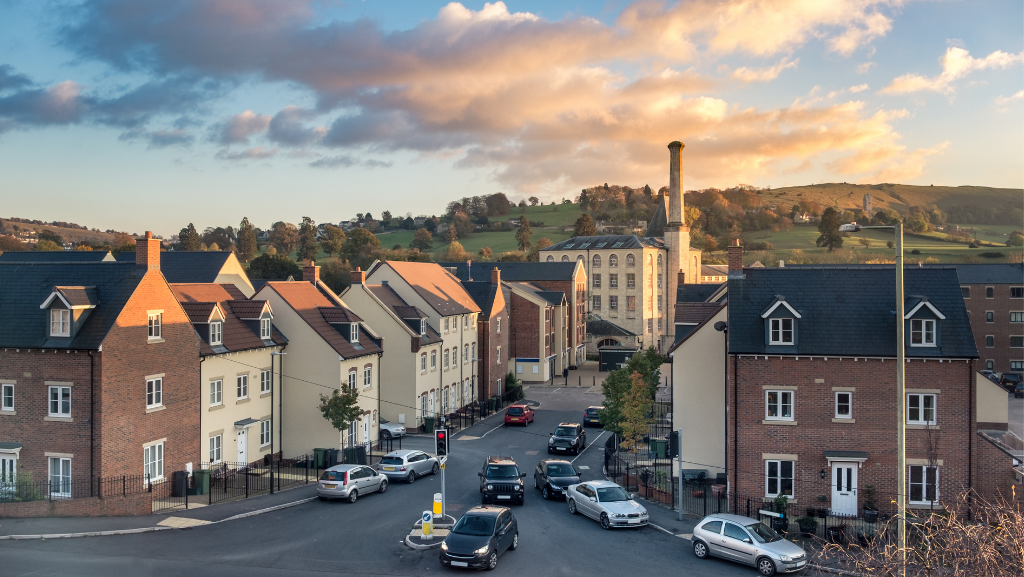 Both Double and Triple Glazing Can Help
Triple glazing works so well for soundproofing because of the amount of layers the sound has to travel through. Each pane of glass weakens the strength of the sound wave. This means that by the time it does get through (if it gets through at all) it is much quieter and much less noticeable. The argon gas-filled cavities also help to slow the sound waves down.
However, our signature Staywarm Energy double glazing can also be made with a special acoustic glass. This can reduce up to 99% of external noise (when the windows are closed).
There are, however, some materials to avoid when thinking about installing triple glazing for soundproofing. Particularly in aluminium-frame windows, the extra cavity can actually have the effect of amplifying the sound. As always, we advise to choose a well-accredited, FENSA Approved company to ensure you are getting the best windows for your home and geographical location.
Is Triple Glazing Right For My Home?
Although triple glazing can be the best option for some properties, it can also be difficult to install in other homes, due to the weight of the glazing inside.
Encapsulating Leaded & Stained Glass
Many stunning older properties have beautiful leaded and stained glass windows and top-lights. While these are imperative for keeping the original aesthetics of the house, they are usually single-glazed panes, which are not only draughty but also very easy to break into.
Our triple glazing option is our most secure and energy efficient way of keeping your original glazing! We can carefully remove the single panes, give them a clean-up and encapsulate them within a sealed double glazed unit. This creates a super energy efficient triple glazed window including the original detail.
If your leaded or stained windows are in need of repair, we can repair them before encapsulation. Even if the original glazing is beyond repair, we can create identical imitation panes using new materials, and either use them as the outward-facing pane on a double glazed window or encapsulate them into a triple glazed unit.
Weight Of The Windows
With 3 panes of toughened glass for durability, triple glazed window units are heavier than single or double glazed windows. This means that triple glazing is much more difficult to install in some properties than double glazing due to the extra reinforcements needed to hold the weighty glass.
Triple glazed windows need to be installed in reinforced frames, usually with a good quality lintel above the frame to prevent it sagging from the weight of the building above.
The longevity and energy efficiency of your triple glazed windows really does depend on the quality of the products used and installation.
Easily compare the pros and cons of double and triple glazing in our handy list below!
Protect Your Investment – Choose Quality First
Since upgrading your windows to double or triple glazing is an investment in your home, it really isn't something you can scrimp on. Especially with installing triple glazing, you really do need to ensure that you are choosing the best quality you can find.
You should always choose a properly accredited company to ensure that your installation complies with building regulations, is registered with the local authority and comes with a quality guarantee.
Staywarm Energy are FENSA Approved Installers, and accredited by Trustmark and Fair Trades. We have also passed the full enhanced vetting procedures for Rated People and Checkatrade!
We offer a wide range of market-leading guarantees, ranging from our 10 Year Insurance-Backed standard guarantee to a full lifetime!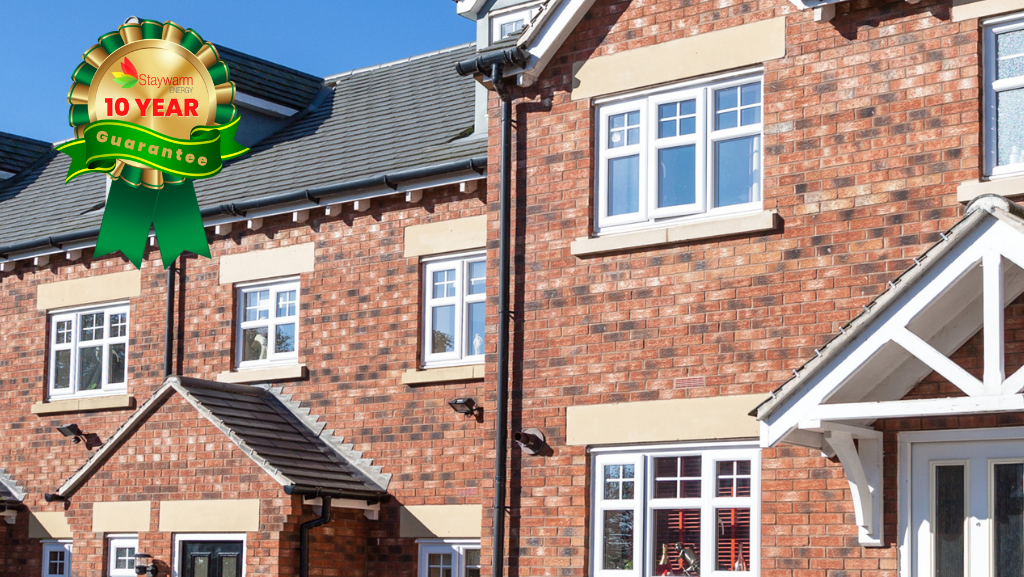 Our Triple Glazed Window Styles…
The approaching new year often brings hope and excitement. Still, for millions of families, January [...]